See Our Discount Area Lots and Land For Sale - FREE!
Purchase land 50-80% below market value.
Let us help you find your perfect property
Complete the form to see all our properties and get notified of new properties
Our Featured Land Properties
Hardin County, TX, Sour Lake, TX, Texas
Location
How to Purchase a Property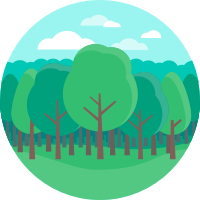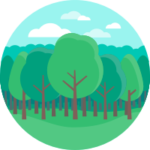 Reserve the property, and complete the checkout form to make a deposit of $$$ to reserve the parcel.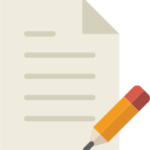 We will then prepare a land purchase agreement for your review. Sign and return.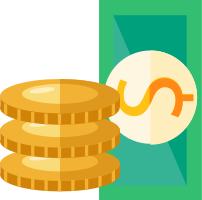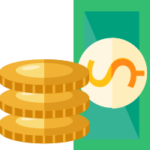 We'll begin the closing process either in-house or through a third party like a title company to complete the land sale.
GoldSoil Realty Investment, Inc is a privately owned land investment firm with a strong reputation in the real estate investment community and land investment community for our ability to find great investment opportunities.
Honest and integrity are the cornerstones that we've built our business on.
There's no obligation to get in touch with us and see what we're all about or to view our available land for sale in .