We're Your Go-To Source for Land For Sale In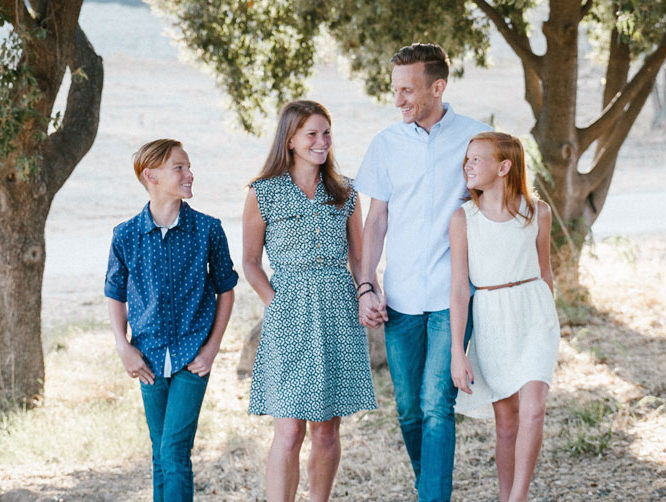 Land is an attractive investment with many compelling exit strategies, making it ideal for just about every investor to have at least some raw land, vacant land, or empty land in their real estate investment portfolio.
Instead of searching for land that might be for sale, and instead of making offers and hoping that someone wants to sell, there's another option.
At , we've built a reputation in and surrounding areas (including other areas in TX, so that landowners come to us looking to sell their land.
We are not brokers or agents – we buy and sell land ourselves, and can often connect buyers like you to land investment opportunities (even ones that have landowner financing available).